Welcome to the ISO Pros of Pennsylvania

The entire state of Pennsylvania is not alien to businesses and commercial establishments. As a matter of fact, it's a hub for some of the country's most notable commercial entities! Across the entire state of PA, our company – IQC the ISO Pros of Pennsylvania – is deemed to be the best, the most trusted, and the most relied on the organization in the business of the ISO industry.
That's why for all the ISO matters in the state, our company has been the most-called and the most sought after.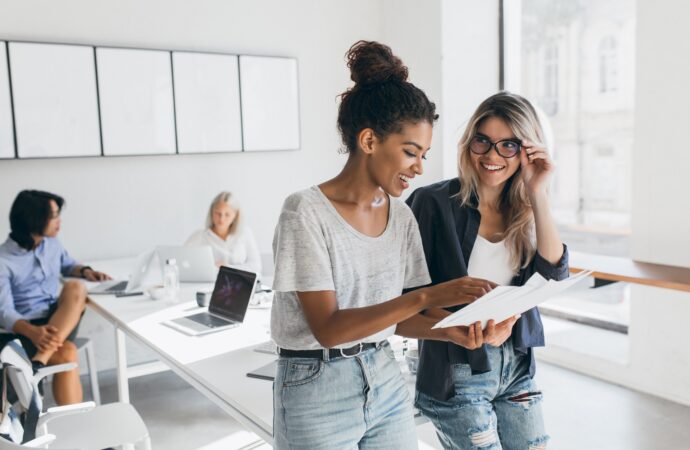 About Our Company
---
What started out in the industry as trainers, came out and evolved to be one-stop solutions for all the ISO needs of businesses, companies, and organizations within and around the state.
Back in 1982, our name was the Developmental Training Systems, Ltd., and quite obviously, our focus was on providing training and assistance to all our clients, no matter what ISO standards they were looking for were.
Fast forward to the mid-1900s, our name was changed to IQC or the Interstate Quality Consultants, Inc., and from training, we now provided consultation and assistance in the documentation and the implementation of standards for businesses, companies, and organizations.
Services We're Offering
---
Now that we've evolved and we've been considered to be the best in the entire state, what services do we offer? Are we still limited to training and those of consultations? Or have we evolved into something better and more lucrative?
Of course, the ISO training services we once had never went away. It's something that our company will forever be talented at. Hey, our founder, Mr. George Hummel, was part of the US to TAG ISO/TS 176, or the team that revised and modified the ISO 9001 that we know of today, so, quality will really be running through our veins.
Learning a standard and implementing it is something that requires effort and a lot of hard work. But, if you're just a new and a young company, doing it might not be fit for what you want to do. That is the reason why we also offer ISO implementation to our clients.
We're not only the best when it comes to various ISO standard certifications, as part of our arsenal, but you can also entrust auditing services and responsibilities to us, too. Don't worry about it – we'll always be present to help you with it.
Now that you know all of the other services we're capable of helping you with, what ISO standards are we masters of?
Here's the list of the top ISO standards and services we're the best at in the whole of Pennsylvania!
These are the main ISO standards that we can help you with here at IQC the ISO Pros of Pennsylvania. Just to be clear, these are just the "main" services, not all of it.
---
You can view the entire list of services we're capable of offering on our website! So, what are you waiting for? Give us a call and experience high-quality services without spending a fortune! Dial us or shoot us an email and we will be right with you!
IQC The ISO Pros of Pennsylvania can help you implement, train on, consult, and have your company and/or organization certified on the following ISO Certifications:
If you want to enjoy the above-listed benefits, contact IQC the ISO Pros of Pennsylvania, now. Our services are accessible in all of the below-mentioned cities: