Getting AS9100 Consulting in Pennsylvania (PA)

It might be hard for you to believe, but the AS&D sector or industry is actually one of the most lucrative and the most requiring sectors of all. Because of the fact that it involves aerospace vehicles and devices, as well as other defense-related mediums.
But did you know that in order for an AS&D business to become more credible, they need to have this certain type of certification? It's none other than the AS9100 standard.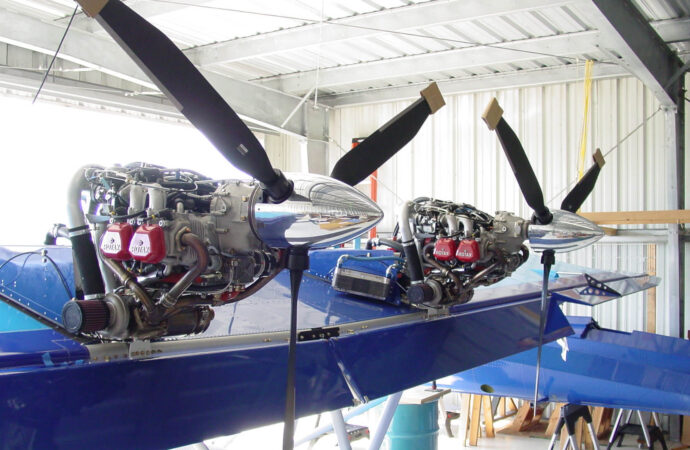 Quick Look at the AS9100 Standard
---
The AS9100 standard is the worldwide adopted QMS standard for the AS&D or the aerospace industry. Released in October of 1999, it's still one of the most crucial and the most critical standards today.
The standard outlines the requirements of businesses in the AS&D sector in terms of how they do business – whether they sell products or they sell services.
Steps to Become AS9100 Certified
---
Here's a quick overview of the steps on how you can become an AS9100 certified company:
Learn what the AS9100 is; learn everything about the ISO standard

Perform Gap Analysis to see where your business or your organization is in, against the objectives, goals, and the ideals of the standard and your own

Plan and strategize how you plan on pursuing the standard or how you look at implementing it

Document every change and modification so that you're able to formally call it a "standard"

Implement the standard into your business – inject it to the whole of the organization
Once that is done, the only thing you have to do next is to gain certification by contacting auditing or a certification company to help you with it!
Benefits of Getting AS9100 Certification
---
The AS9100 certification can offer the following benefits and advantages:
Global recognition in the aerospace industry globally

Improved client acquisition and retention

Cost savings and reduction

Risk mitigation and risk eradication

And many more!
These are some of the benefits that you can get in becoming AS9100 certified! It's not limited to these, there are a lot more and you'll be able to experience it when you're on your way!
Where to Get Certification
---
Wherever your business or your organization may be here in the state of Pennsylvania, you can always bank and count on us here at IQC the ISO Pros of Pennsylvania to help you with the AS9100 requirements you have.
Whether you need partial assistance or a full-on, complete, and comprehensive ISO training – to ISO certification guidance, we're in it for the long run.
You wouldn't be able to find a company or an organization as skilled and as adept as us here at IQC the ISO Pros of Pennsylvania, and that's a guarantee!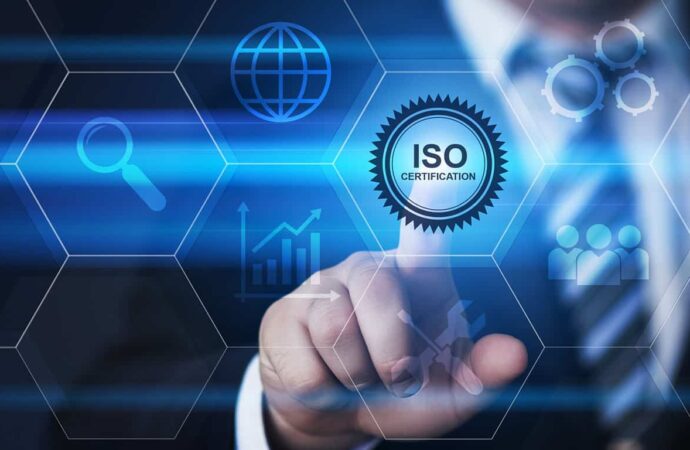 Contact Us Now!
---
Across the entire state, you can bank and rely on our services here at IQC the ISO Pros of Pennsylvania.
Whether you prefer email or call – or if you're more fond of doing it online, we're open to helping you with it!
IQC The ISO Pros of Pennsylvania can help you implement, train on, consult, and have your company and/or organization certified on the following ISO Certifications:
If you want to enjoy the above-listed benefits, contact IQC the ISO Pros of Pennsylvania, now. Our services are accessible in all of the below-mentioned cities: