Contact ISO Pros of Pennsylvania for a Free Quote & Consultation

There are quite a few different ways on how you can reach out to us here at IQC the ISO Pros of Pennsylvania, should you need help and assistance with ISO training and certification. But, before we get to that, let's uncover a too few facts about our company.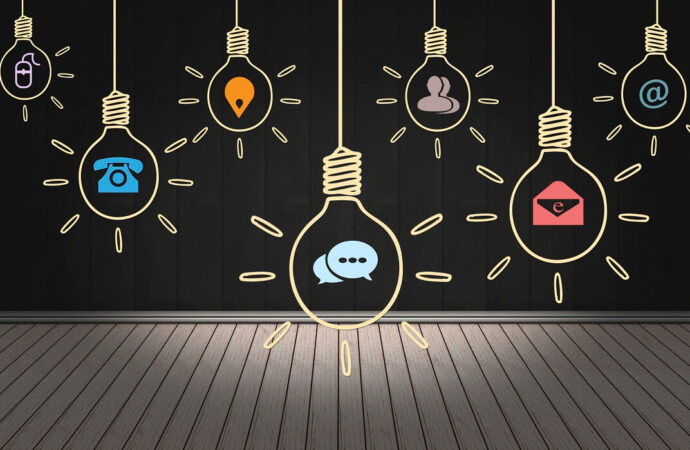 Our History
---
From the very beginning, the goal was to ensure that quality is the top priority; and it was due to the fact that our founder, Mr. George Hummel, was part of the US to TAG ISO/TS 176 team – the team responsible for the ISO 9001 that we know of today.
If it weren't for him and his team, all of these ISO standards available today wouldn't be possible!
ISO Skills and Standards Knowledge
---
Being the best in the whole of the state, we, at IQC the ISO Pros of Pennsylvania, have always had an eye on quality services. We're so trained that the moment we set our eyes on a business or a company, we would already know their abilities and capabilities.
That's one of the few strengths and talents we have!
Contact Us!
---
If you ever find yourself in need of an expert or a professional in any of the ISO standards you can think of, we, at IQC the ISO Pros of Pennsylvania, are ready to help you.
You can choose to contact us by dialing our hotline or by sending us an email! Whatever works fine for you, will work for us!
Never hesitate to give us a call!
IQC The ISO Pros of Pennsylvania can help you implement, train on, consult, and have your company and/or organization certified on the following ISO Certifications:
If you want to enjoy the above-listed benefits, contact IQC the ISO Pros of Pennsylvania, now. Our services are accessible in all of the below-mentioned cities: