Getting IATF 16949 Consulting in Pennsylvania (PA)

The state of Pennsylvania is not alien to sports cars, designer automobiles, and other types of automotive vehicles. That is mainly the reason why we, at IQC the ISO Pros of Pennsylvania, are pushing our services in the state; and doing so crowned us as the best and the most reliable IATF 16949 certification company in the whole state.
Do you know exactly what the IATF 16949 standard is all about?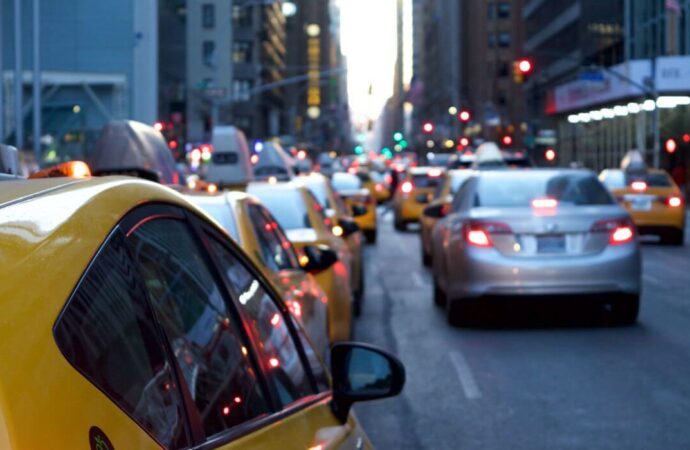 Understanding IATF 16949
---
The IATF 16949:2016 is the world's international standard for the AQMS or the automotive quality management systems.
This is a document that dictates the requirements on how automotive businesses and organization's products and services must be. More so, it outlines particular customer requirements that are based on ISO 9001.
Therefore, we can come up to the conclusion that the IATF 16949 is the ISO 9001 in the automotive sector.
Steps to Become an IATF 16949 Certified Company
---
Here are the steps you need to take in order for you to get the IATF 16949 certification you've always wanted to have!
Step 1: Learn and Study the ISO
Step 2: Perform Gap Analysis
Step 3: Practice and Strategize Implementation
Step 4: Document the ISO Standard Partially or Fully
Step 5: Implement the ISO Based on Said Strategies
Step 6: Be Audited
Step 7: Adjust and Get Certification
Where to Get High-Quality IATF 16949 Certification
---
Wherever your business is here in the state of Pennsylvania, you can bank and count on us here at IQC the ISO Pros of Pennsylvania to help you from ISO Training, planning, and strategizing – to ISO implementation and registration.
Never will you have any problems working with us!
Akin to hundreds of automotive businesses and organizations we've worked with, you will never regret your decision of choosing us!
We are always ready and prepared to help you no matter how long or how new you are in the industry. From the basics of the automotive core tools to the more complex of how you can retain clients and how you can acquire new ones – we'll be there for you!
Contact Us!
---
Do you find yourself in need of quality IATF 16949 certification services? Or are you requiring assistance from training, documentation – down to registration and accreditation? If so, then you're just on the right page!
We here at IQC the ISO Pros of Pennsylvania will never leave you hanging! We're always open to helping and to providing the information and the skills you need us to give and to impart to you!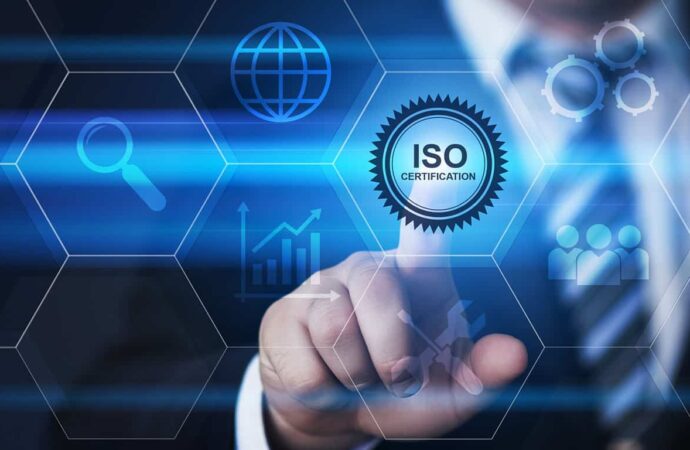 Other Services We Can Help You With
---
Apart from the IATF 16949 standard certification, as well as other ISO standard certifications, some of the other services that we can help you with include:
ISO Training

ISO Documentation and Implementation

Auditing Services

Pre-Assessment Audits

Supplier Audits

Compliance Audits
Just give us a call and we'll be right with you whatever your location is in the state of Pennsylvania!
IQC The ISO Pros of Pennsylvania can help you implement, train on, consult, and have your company and/or organization certified on the following ISO Certifications:
If you want to enjoy the above-listed benefits, contact IQC the ISO Pros of Pennsylvania, now. Our services are accessible in all of the below-mentioned cities: