Getting ISO 9001 Consulting in Pennsylvania (PA)

Many businesses and organizations just dream of becoming ISO 9001 certified. They dream because it's a standard that's not like reciting the alphabet – it's more of like memorizing a few hundred stars.
Kidding aside, getting or attaining ISO 9001 certification is one of the best and the most wanted certifications because of its results – and it's all for client satisfaction and customer experience.
So, if you find yourself in need of utmost guidance and assistance in the ISO 9001 standard, don't hesitate to give us a call here at IQC the ISO Pros of Pennsylvania. We are Pennsylvania's top choice when it comes to ISO 9001 certifications – and more!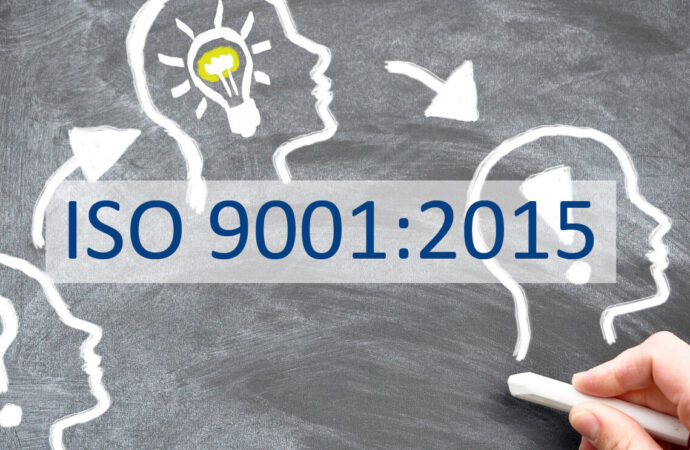 Importance of a QMS
---
The primary purpose of a QMS is to make sure that the methods, processes, and practices of a company or an organization are applied in a consistently effective manner. Overall, though, it points out development and improvement in customer or client satisfaction.
Without a QMS, an organization would not have any type of basis on how they would maintain client satisfaction based on all their procedures and methodologies.
How to Become ISO 9001 Certified?
---
Becoming ISO 9001 certified is something that's generic. Unlike the ISO/IEC 27001, or the AS9100, the ISO 9001 is something that's similar across the vast range of businesses and organizations.
In fact, we'll be able to compress the ISO 9001 certification into a few relevant steps, and they are:
Step 1: Learning the ISO Standard
Step 2: Planning Implementation
Step 3: Documentation
Step 4: Implementation
Step 5: Certification
As you can see, all these steps are pretty self-explanatory. And, as a matter of fact, you'll be able to understand them easily even if it's your first time hearing about the ISO 9001 standard.
Is ISO 9001 Mandatory?
---
No, the ISO 9001 standard is not mandatory. As a matter of fact, businesses and organizations aren't actually required to be certified against it! It'll be in the decision of the owners and general managers of the business.
Moreover, they can decide on whether it's something that can help them and their operations in the long run. It's not a key to a particular industry.
Where Can You Get High-Quality ISO 9001 Training and Certification?
---
IQC the ISO Pros of Pennsylvania will never leave you hanging during the times you need us the most. Unlike other companies, we'll always be ready to help and to support you with the skills and expertise that we have.
You wouldn't have any problems working with us – we respond quickly and urgently, and we're always ready to provide and give you all of the things we have gathered through decades of experience in the ISO industry!
Contact us by giving us a dial or by shooting us an email – we will always be open to your suggestions!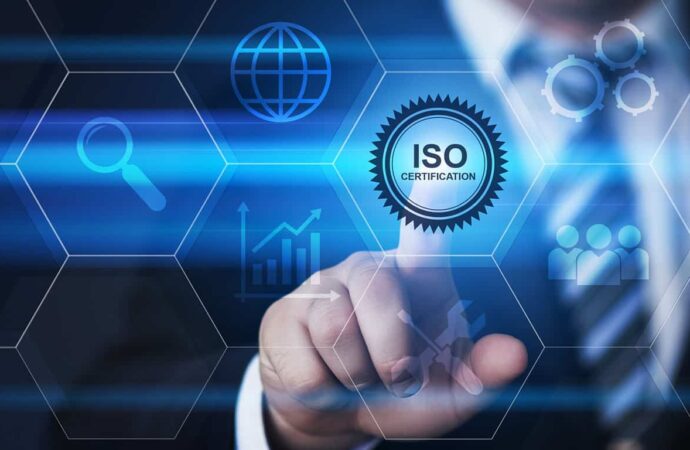 Get a Free Quote!
---
You can also get a free quotation from us! And all you have to do is just fill out the online form that we have – we got you!
IQC The ISO Pros of Pennsylvania can help you implement, train on, consult, and have your company and/or organization certified on the following ISO Certifications:
If you want to enjoy the above-listed benefits, contact IQC the ISO Pros of Pennsylvania, now. Our services are accessible in all of the below-mentioned cities: