Getting ISO 20000 Consulting in Pennsylvania (PA)

Are you a business or a company in the IT sector or industry and you're looking to improve and develop the image or the credibility of your business? If yes, then getting certified against the ISO/IEC 20000 might just be what you need!
Here in the state of Pennsylvania, no other company is trusted with it but us at IQC the ISO Pros of Pennsylvania. Our company has been known as the most adept and the most skilled when it came to all these certifications, especially in the IT service management industry.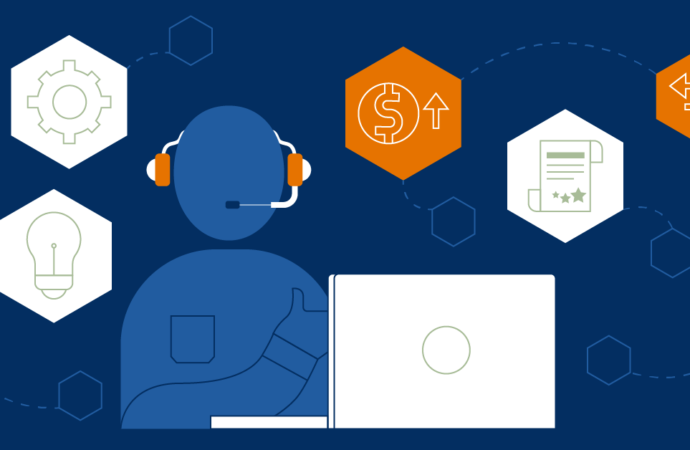 Purpose of ISO/IEC 20000
---
The general objective of the ISO/IEC 20000 standard is to ensure that the processes and the methodologies of the IT business are in line with the requirements and the needs or the practices of the business.
Being certified against the ISO/IEC 20000 standard means that a business has already been successful in streamlining business processes and procedures.
Moreover, it's a simple way of businesses telling clients that their service levels have been admittedly measured, their performances have been improved, and their methodologies straightened and sharpened.
Benefits of ISO/IEC 20000
---
Some of the major benefits and advantages in becoming ISO/IEC 20000 certified includes:
Decrease and total reduction on incidents and unnecessary processes

Reduced time in responses

Lesser and fewer IT service interruptions

Improvement and development of corporate image and credibility

Better and streamlined procedures and methodologies

And many more!
Becoming certified in the ISO/IEC 20000 standard increases the commitment of the senior management to the IT sector!
Getting Certified Against ISO/IEC 20000
---
Should you be interested in attaining certification, you can bank and count on us here at IQC the ISO Pros of Pennsylvania! We're the state's top and most sought-after company when it comes to any ISO-related service.
Your location in the state doesn't matter. Whether you're in Bethel Park, Lancaster, Chambersburg, or Philadelphia, we're a call or an email away!
Get a Free Estimate From Us Too!
---
In addition to all of the perks that you can entrust to us, we can extend our services by providing you with a free quotation!
Yes, even before you say yes to us, you would already have an idea of how much the needed budget is! So, don't fret! The best and the most trusted company in the standard of ISO/IEC 20000 is here!
Dial us or send us an email! We'll be ecstatic to provide and to give you the services you need! Work with us and experience world-class quality services without burning a hole in your pocket!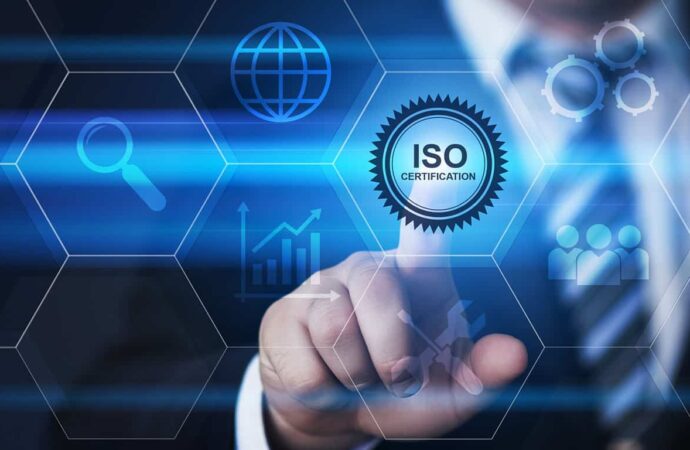 Other Standards We Can Help You With
---
Apart from the ISO/IEC 20000 standard, you can also bank and count on us if you need help with other standards, too, including:
Counterfeits Standard or AS6081

ISO 9001 or the QMS Standard

ISO 45001 or the OHSMS Standard

AS9100 or the QMS of the AS&D sector

And Many More!
Don't be shy to hit us up to ask!
IQC The ISO Pros of Pennsylvania can help you implement, train on, consult, and have your company and/or organization certified on the following ISO Certifications:
If you want to enjoy the above-listed benefits, contact IQC the ISO Pros of Pennsylvania, now. Our services are accessible in all of the below-mentioned cities: