Getting ISO 14001 Consulting in Pennsylvania (PA)

Out of all the different standards in the ISO book, the ISO 14001 is probably the easiest and the most straightforward of all. Why? – Because the goal of this particular standard is simple, and it is to enable businesses, companies, and organizations to come up with an EMS or an environmental management system so that they can improve their performance with the environment.
That's just about it! No other mission but that!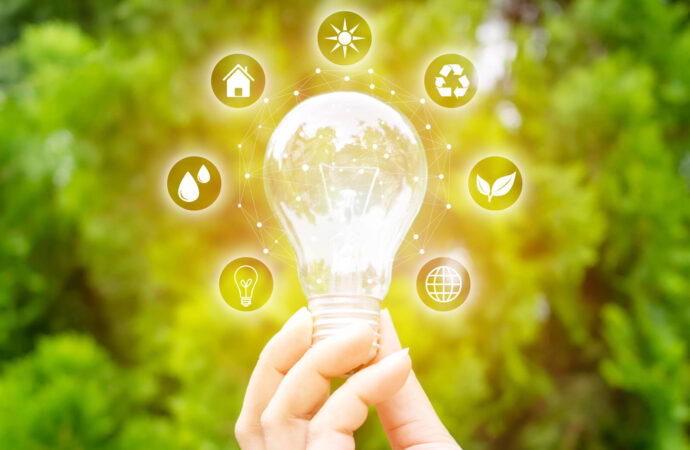 However, it's not just like the standard will teach you a couple of things like recycling. It actually involves a lot more than that, including, but are not limited to:
Benefits of ISO 14001 Certification
---
Some of the most notable benefits of the ISO 14001 certification include, but are not limited to:
Compliance to some countries and nations

Showcasing responsibility as a business or organization

The advantage over other competitors in the business

Management of risks that are environmental

Cost savings and reduction
The benefits and the advantages aren't limited to these – there are a lot more!
ISO 14001 Gap Analysis
---
Gap analysis is the process wherein you check and evaluate what the condition or the situation of your business is against the goal or the objective of the standard.
It's like a checkup that you can do to your business to see how long or how far it'll take you to become certified.
Who Can You Trust With ISO 14001 Certification?
---
Across the entire land of PA, there's no other ISO certification company you can trust but us here at IQC the ISO Pros of Pennsylvania.  We're deemed as the lords of ISO standards, starting from the usual ISO 9001 – down to the most complex and the most requiring of IATF 16949 and AS9100.
Yes, you read that right – we're a company that can help you with any type of ISO standard! Our services and our skills aren't just limited to ISO 14001 alone!
Get a Free Quote!
---
Apart from that, you can also bank and count on us if you need help with a free estimate! Unlike other companies, we would never require you to work with us!
Hit us up and we'll take care of the free estimate we can give you in a jiffy!
Other ISO Standards We Can Help You With
---
To think that we're the best automatically means that we're not just limited to one (1) type of ISO standard. As a matter of fact, we'll help you with other standards that we have skills and knowledge of, too!
That includes:
ISO 9001

ISO 14001

ISO 45001

AS9100

AS6081

CMMC

CMMI

And Many More!
By working with us, we will let you experience world-class quality services without the need to spend thousands of dollars!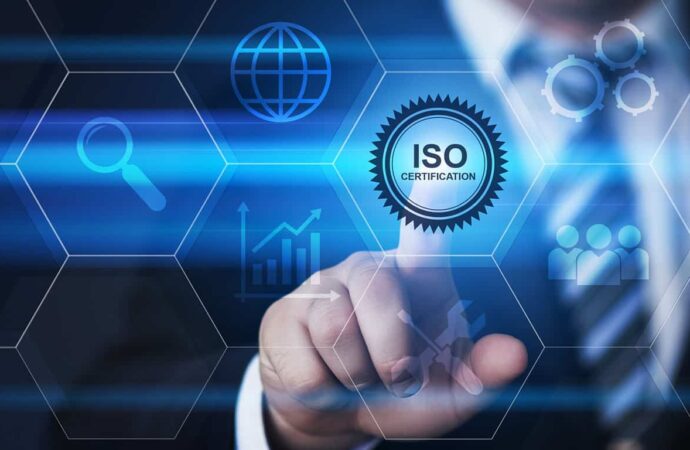 With us, it's enough that you spend a few for the greater good of your services to other people or other businesses.
---
Contact us and learn more about what we offer!
IQC The ISO Pros of Pennsylvania can help you implement, train on, consult, and have your company and/or organization certified on the following ISO Certifications:
If you want to enjoy the above-listed benefits, contact IQC the ISO Pros of Pennsylvania, now. Our services are accessible in all of the below-mentioned cities: